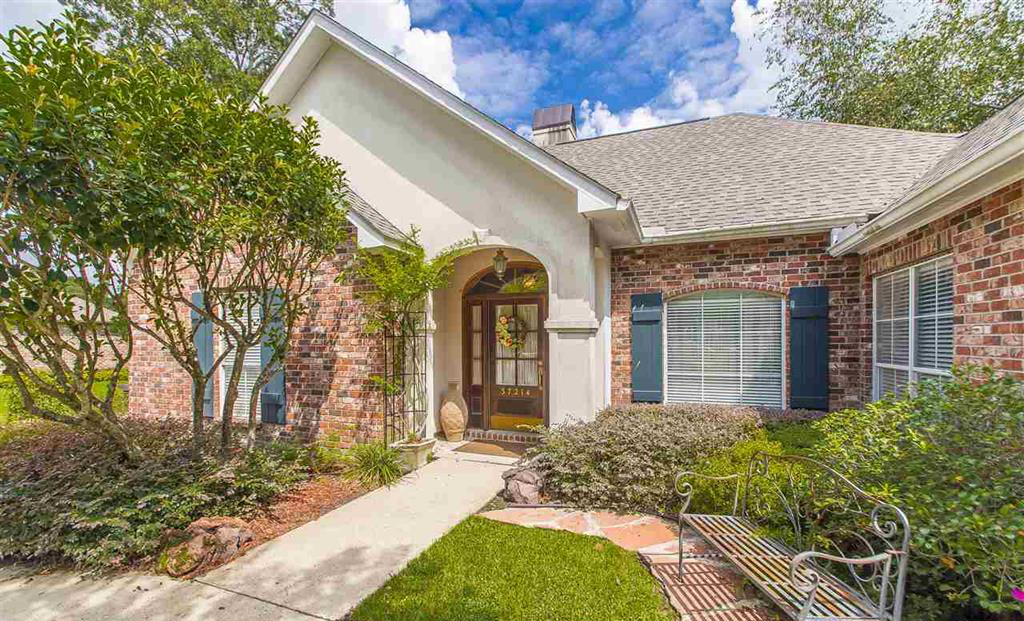 Prairie Oaks is a smaller community of single family homes that features large sized lots. Located off of Highway 73 near I-10 in Prairieville, LA, Prairie Oaks subdivision provides quick and easy access to limitless dining, shopping, and entertainment options as well as the high performing Dutchtown schools. Prices start in the middle to high $200k range. Click the image below to check out homes for sale in Prairie Oaks. If you live in Prairie Oaks subdivision, you can stay in contact with your neighbors and up-to-date with subdivision news via the Next Door social media outlet found here.

Directions to Prairie Oaks subdivision in Prairieville:
Traveling east on I-10, take exit 173 and take a left onto Highway 73 (Old Jefferson Highway). In 0.7 miles, turn right onto Overland Trail.
Distances from Prairie Oaks subdivision to places of interest:
Spanish Lake Primary School: ~2.4 miles, 5 minutes driving
Dutchtown Middle School: ~1.6 miles, 4 minutes driving
Dutchtown High School: ~1.4 miles, 4 minutes driving

Tanger Outlet Stores/Restaurants: ~5.6 miles, 10 minutes driving

LSU, Baton Rouge: ~20 miles, 25 minutes driving

New Orleans: ~64 miles, 1 hour and 2 minutes driving
Looking for things to do and places to shop and eat in Prairieville and the surrounding area? Check out our blog post of attractions in Ascension Parish detailing the many local options for Prairie Oaks subdivision.




If you are searching for more information about Prairie Oaks subdivision, contact one of our seasoned real estate agents in the Prairieville area. Additionally, we have several resources available for those who are looking to buy a home including our home buying frequently asked questions and our free ultimate guide to buying a home. You can also browse our list of Prairie Oaks subdivision homes for sale as well as Prairieville homes for sale.